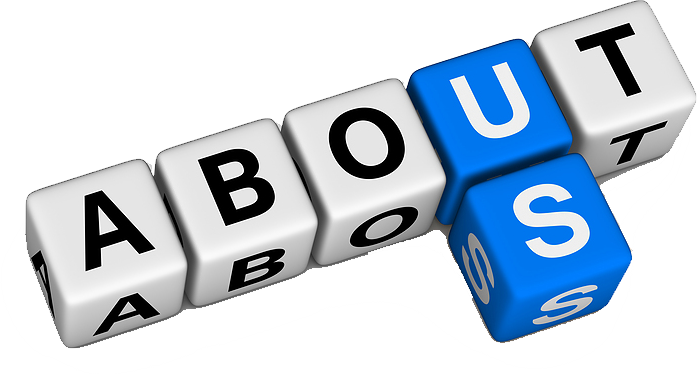 Global Baseline(GBL) was established in 2000 as an organisation dedicated to high academic achievements. It seeks to provide education to Ghanaians in an environment that calls forth for potential and fosters good leadership. GBL creates a path of intellectual discovery and extracurricular exploration essential to life-long learning.

We provide excellent and affordable tuition on many international accredited courses including but not limited to SAT, GRE, TOEFL, GMAT, LSAT, ACT.
We also assist in securing admissions and scholarships for students in highly competitive schools both national and international.

Not only do we provide our clients with the most timely, accurate and valuable information but also offer priceless academic counselling to them at nominal fees.
Our clients are to rest assured that they will get the most valuable services provided them. Client satisfaction is what keeps us going.
Our Mission
Dedicated to the education of Ghanaians in an environment that calls forth potential and fosters leadership.
This mission inspires us to provide: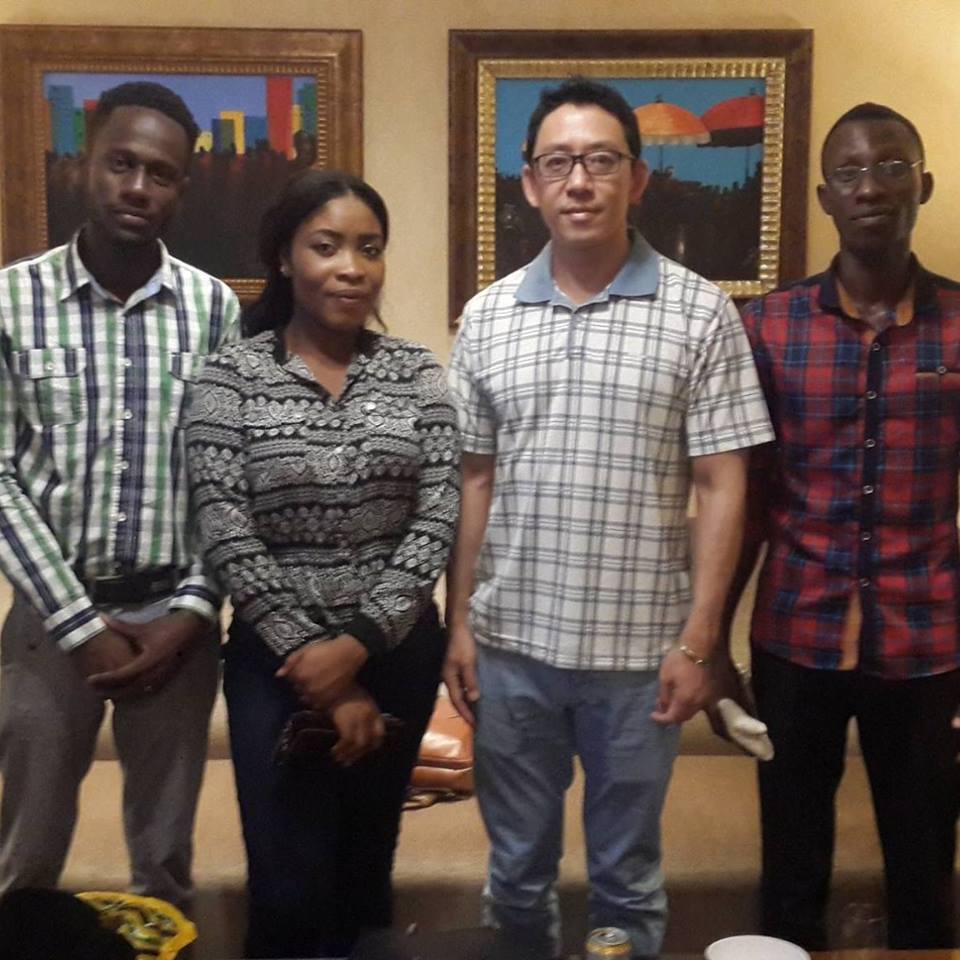 Academic excellence, scholarship, and lifelong learning
Regard for the dignity of each person
Attention to the development of mind, body, and spirit
Compassionate service to others
Leadership
We ensure that our students become effective leaders to

Utilize effective leadership styles and approaches
Experience opportunities to exercise leadership
Understand the link between service and leadership
Recognize human interdependence with the earth, its resources, and all of creation
Contribute to the common good
Competence and Wisdom
Students will be well-prepared to take SAT, ACT,TOEFL, GRE, GMAT, LSAT tests by ensuring that, they
Think creatively, critically and reflectively, incorporating theory and practice
Communicate effectively in writing, speech, and non-verbal expression
Demonstrate professional demeanor
Demonstrate personal accountability
Utilize current technological media in a proficient manner
Demonstrate financial literacy